Offering reliable and efficient alternative accommodation solutions all under one roof
We commit to treating our clients and customers with respect and understanding. By offering a range of comprehensive solutions and acting on behalf of instructing principals, we're able to help customers in every situation. Keeping the process as simple and as stress free as possible, customers are kept informed and have one point of contact throughout.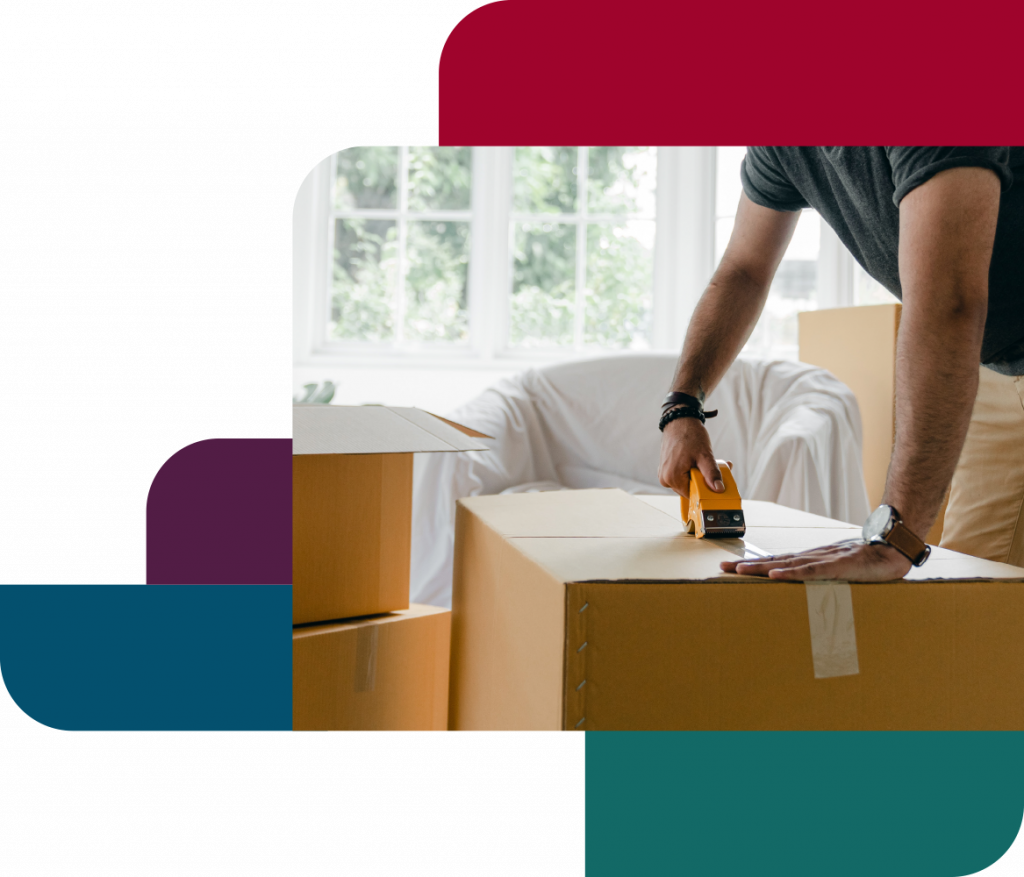 Founded in 1998 as a hotel booking service, ICAB is a family business and is a private company with vast experience in providing accommodation solutions for customers who have to leave their home due to an unexpected or planned displacement. ICAB is nationwide and prides itself on its excellent 24/7 offering.
The company was established by Gary Goodman in its original incarnation as Insurance Claims Hotel Bureau but as the business began to diversify its service offering, we changed our name to Insurance Claims Accommodation Bureau to accurately reflect the breadth of services we can provide to customers. Our offering now includes hotel accommodation, holiday lets, serviced apartments, rentals, caravans, storage, removals, packaging, furniture and ICAB PODs.
ICAB is a thriving team having grown exponentially since its inception. With its Head Office in Bushey, Hertfordshire, being the base for most of its clerical staff and a warehouse in Milton Keynes housing our PODs, it continues to go from strength to strength in the market.
Insurance Claims Hotel Bureau (ICHB) was founded by Gary Goodman
Out of hours department was formed and opened 
The letting/rental department was founded, including complementary services such as storage, removals, packaging and furniture hire.
To reflect our growth and expansion of services, Insurance Claims Hotel Bureau (ICHB) is renamed and becomes Insurance Claims Accommodation Bureau (ICAB).
specialist service launched
Recognising the market need for a bespoke solution, ICAB ULTRA (high net worth) department was founded.
Birth of ICAB PODs, our stay at home solution allowing customers to remain at their home when only the kitchen or bathroom (or both!) suffers an unwelcome event.
Gary Goodman retired and a new Management structure was announced:
Joel Goodman and Tim Goodman – Managing Directors
Kellie Leigh – HR and Communications Director
Lucy Wyborn – Head of Accommodation Services
Alex Torlini – Head of Finance and Compliance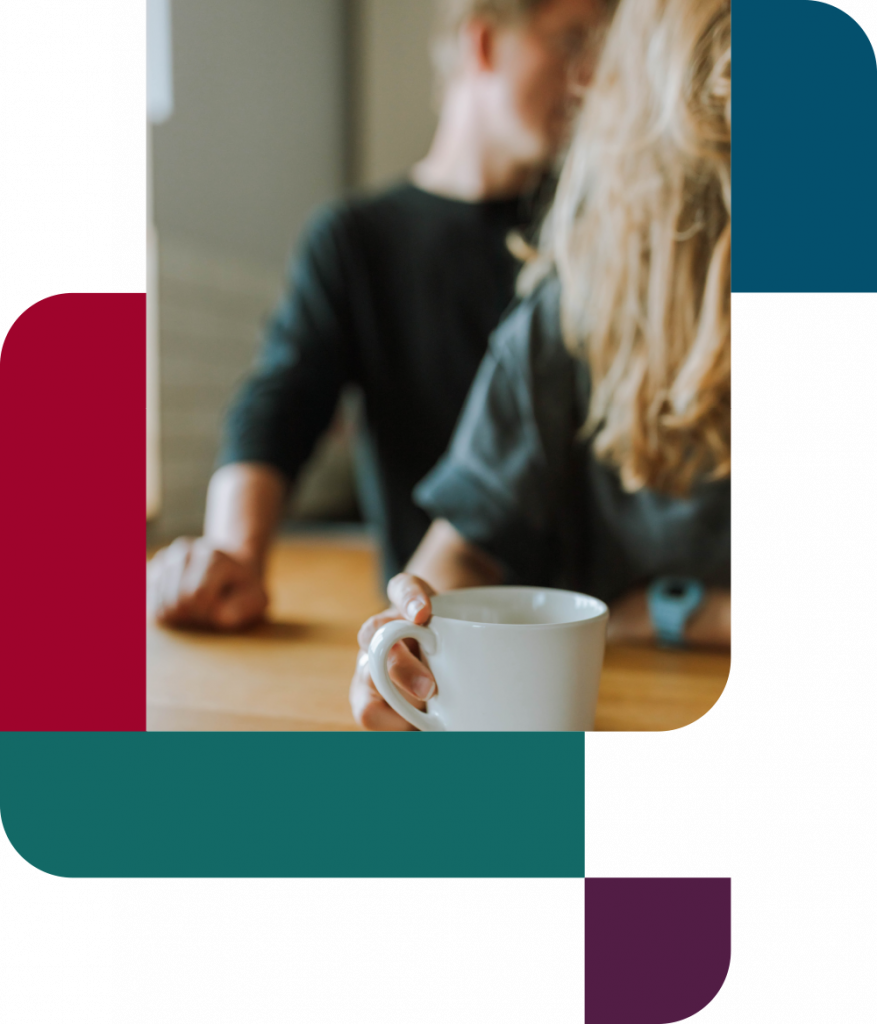 ICAB prides itself on its company culture; one that is filled with hard work but underpinned by empathy. Our team work together to provide the best possible service to customers that need relocating as well as an efficient and direct approach to accounts and compliance. There is a culture of maximising potential both in the work we undertake and in the day to day management of staff.  
We believe in developing the team both professionally and personally, regularly undertaking training in professional services alongside wellness courses to keep everyone stable, motivated and well.  
ICAB has been nominated and shortlisted for many high profile industry awards and this is in part due to the excellent culture we have created that is built on the principles of respect, commitment and communication.
If you'd like to become part of the team you can explore our current job opportunities on Indeed below.