Dedicated to delivering outstanding service
We pride ourselves on our award winning customer service. Ensuring that customers' needs are met is at the heart of what we do, whilst adhering to the guidelines of our instructing principals. But you don't have to take our word for it! Read testimonials from clients about their experience of working with us, as well as feedback from customers about our service.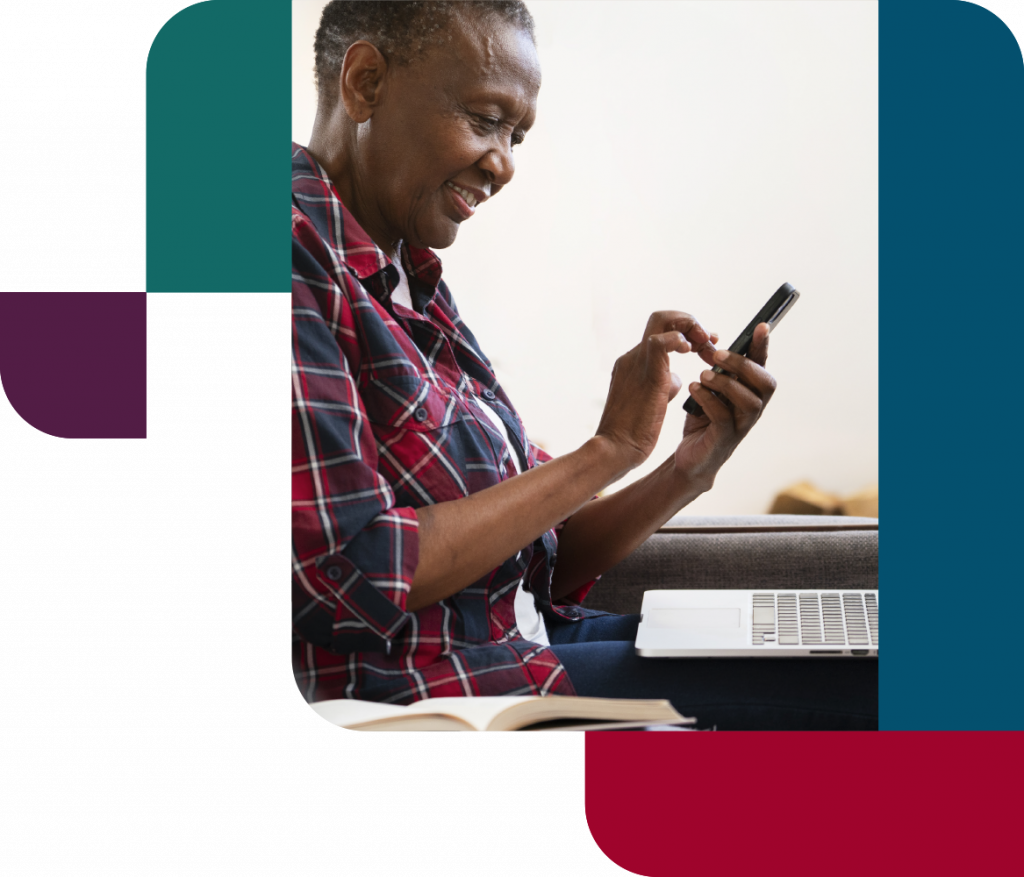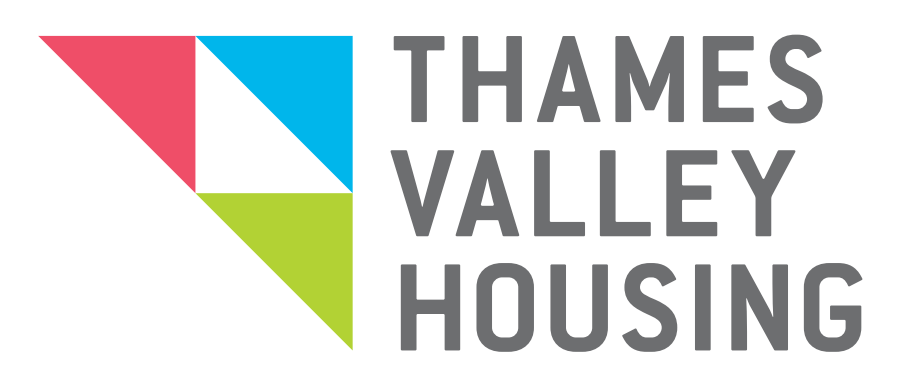 We have been working with ICAB for several years and have found their service to be invaluable. We previously spent a considerable amount of time, often out of hours, liaising with residents and hotels to find suitable emergency accommodation. This was time consuming and difficult due to dispersed stock.
Now that we are working with ICAB the process is far easier and quicker. We simply phone them with the resident's details and some other information and they do everything else. There is no cost to Thames Valley Housing for using their service, and it saves us both time and money.
I would recommend using ICAB for any short or long term decants.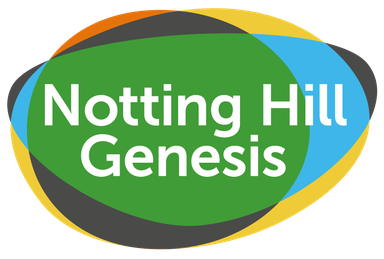 In July 2021 ICAB acted with incredible efficiency and empathy when asked to immediately relocate 159 families affected by the flooding in London. This was a unique experience for both Notting Hill Genesis and its insurers as well as the customers who were extremely distressed by the unprecedented situation.
ICAB staff went over and above to ensure everyone had a roof over their head and for the duration of the claim lifecycle, each customer has been communicated with effectively.
We are thrilled to work with ICAB both in every day occurrences and major losses.

While we have worked to delivery for our customers the best we can during these testing times – dealing with emergencies in properties due to fire, flood and major repairs – we have known that we can always relay on ICAB to assist us in rehousing our customers at very short notice.
At the beginning of Lockdown we had over 20 families in short term hotel stays – ICAB worked with us at all hours to find suitable accommodation for our customers that were unable to return home but also not able to stay in a hotel, they were relentless in ensure that everyone was comfortable and were agile and inventive in some of the ideas and properties they were able to supply.
In the following months they have continued to assist us where they could with keyworker accommodation, apartments, caravans and holiday lets – they assist us to put the customer at the heart of all we do and to deliver when they need our help the most – in the last 12 months we really would have been in great difficultly without the support and help of ICAB and their fantastic dedicated team.
I just wanted to give you some feedback.
I've been working with ICAB for nearly 2 years & I wanted to just say I find Jayshil & Alex efficient & pleasant people to work with.
Whenever I ask for information, I get it promptly & they always offer a call if anything needs to be talked through. At times I've asked for info at short notice & they respond every time with no fuss.
So yes, just wanted to give a shout out to you & your team in providing a great service & I look forward to continue this great working relationship.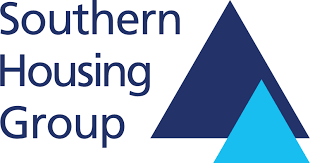 ICAB were a great help to all the affected residents on the estate who, due to unforeseen circumstances, had been left without water for a number of days. We called ICAB on a Sunday afternoon and by Monday they had rearranged their schedules to help out residents with both internal and external bathroom PODs. This meant that there was fresh water running in a number of units for showers and washing as well as toilets for all those that needed them.
ICAB helped us by going above and beyond and all their staff were extremely polite, efficient and empathetic, and the PODs themselves were of the highest standard.

ICAB accepted the instruction to source emergency accommodation for 146 Chinese students on a without prejudice basis and acted proactively to source all 146 students accommodation, whilst dealing with language barriers and worried students who were far from home and due to start a new term at university, that was disrupted by a fire at their student accommodation block.
ICAB worked over the weekend to ensure all persons were suitably relocated and provided regular updates in the form of a detailed spreadsheet for ourselves and Insurers to allow us to keep track of the accommodation outlay with ease. Their assistance was both appreciated greatly both by ourselves, the Insured and the students.
I'm just getting in touch because I wanted to let you know how well one of your staff members, G, treated myself and my mother over the weekend.
My mum is nearly 80, has a heart condition and suddenly found her house flooded after an immersion heater split on Friday afternoon. G was so kind and helpful and made sure mum's temporary accommodation was sorted and paid for.
I just wanted to let you know because this woman is quite clearly an asset to your company and is truly invested in the outcome of people who really need some help. Maybe you already know this about G.
Anyway, I hope you pass this on to her and please tell her "thank you" again from myself, and on behalf of my mum.
We just wanted to take the time to commend O. She is our Claims Handler.
We are all experiencing extreme difficulties following our move into a temporary rental house following a flood at our home. She has dealt with everything that has been thrown at her in a calm and professional manner despite our sometimes stressed situation.
If you have an employee recognition scheme in your organisation then we strongly recommend O as an outstanding candidate and should be rewarded.
During a very stressful time ICAB have been fabulous.
Knowing that my extended hotel stay was in the hands of a professional, thoughtful and efficient team has been a godsend.
When the hotel had got its wires crossed it took one quick phone call from ICAB and the hotel manager was very apologetic for their mistake.
It's been a great relief being able to rely on this great team.
I wish them all the very best for the future.
I am writing to express my thanks to your staff for the excellent customer service that has been given to my husband and I following the recent flood at our home.
Both L and J made our lives a lot more bearable at a very stressful time by finding us hotel accommodation and locating alternative accommodation to live in whilst our house was uninhabitable.
I hope we are in a position to NEVER have to use your service again but once again thank you so very much for all your help at this difficult time.
I would like to just let you know how great it was to have Podrick the Pod.
When he arrived in February I was not sure quite how things were going to work, but very relieved to have a washing machine. It was not long before he was in full action and we realised what a godsend he was. I think my cooking may actually have improved!
What I'm getting to is just how grateful we are to you and the team for the efficient, friendly back up and management that you have given us during the last eight months.
So a huge thank you to all that have been involved during that time.
Best wishes to you all
We are writing to you to commend G, a member of your ICAB Team.
Since the flooding of our house in September and during the time of finding temporary accommodation, initially in hotels and now at the above address, G's customer service skills and genuine concern have been exceptional.
She has listened carefully to our needs and kept us informed at all times throughout the re-housing process. Above and beyond this, G reassured us when we were uncertain about other aspects of the whole experience.
G is accessible, sensitive and able to understand the potential human impact of such an upheaval. G's calm, her professionalism and her human approach are assets to your company.
We trust you will be able to convey to G our sincere thanks and to praise her for her many talents.
I just want to say thankyou so much for your time and help last night finding myself and family accommodation, you truly made a bad situation better, we really appreciate it, and your customer service skills have been amazing.
Thank you again
You're a credit to your company
T sorely dealt with our accommodation move in an efficient and wonderful manner. Since we had no choice but to move the service he provided was second to none! Found us a great accommodation facility and sorted out the removal process easily. Enabling myself and partner to focus on our jobs and my child's nursery sorted.
I would gladly recommend his services over and again. Whenever we had doubts or questions, T always made sure he was available to assist until the found our ideal accommodation.
Thank you again T and the whole Team at ICAB.
ICAB helped us find alternative accommodation when our basement flat was flooded. Couldn't be more grateful for their help during this very difficult time – especially A who was incredibly responsive , knowledgeable and supportive. Which was vital in a fast moving rental market. Thank you A and ICAB.