Offering comprehensive accommodation solutions when people need to move out of their home
Acting on behalf of a wide range of instructing principals including developers, contractors, crisis management and utility companies, we are specialists in arranging both planned and emergency alternative accommodation solutions. Assisting those who need to move out of their home, we aim to make the process as easy and simple as possible, reducing the number of touch points, and keeping all parties informed.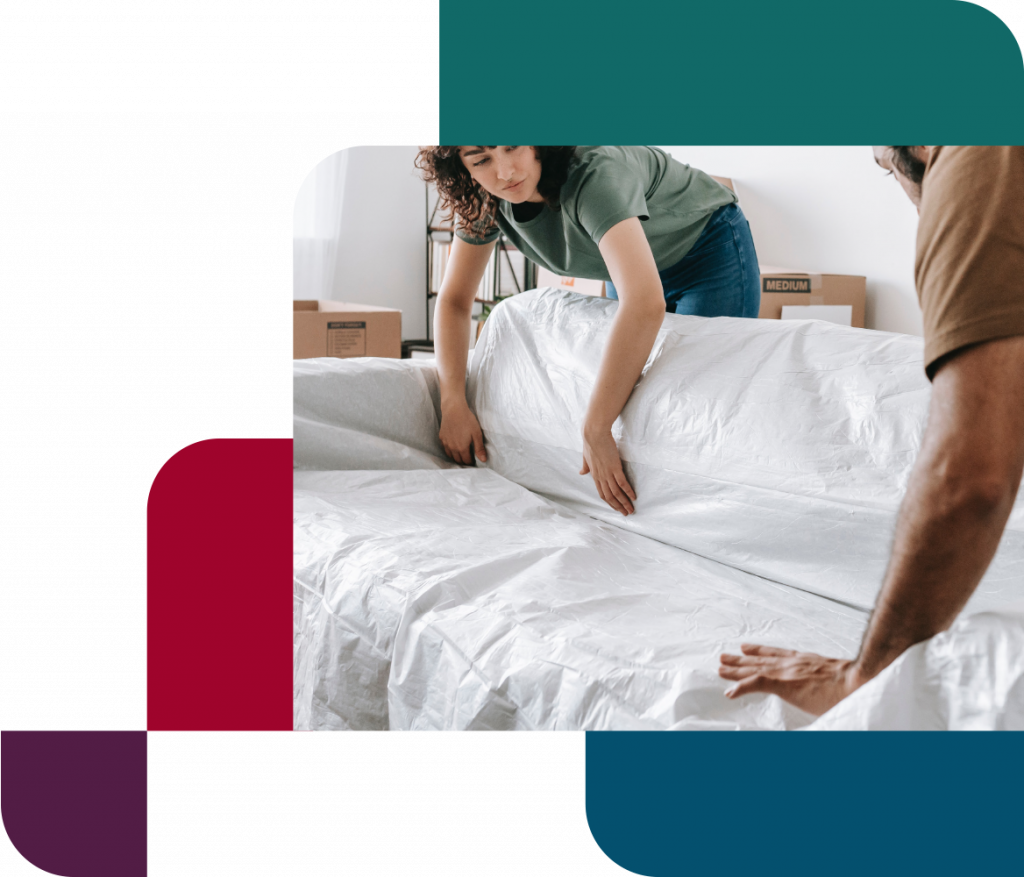 Solutions for every eventuality
Once we have logged your instruction, we manage the entire alternative accommodation aspect on your behalf. We will contact the customer within 15 minutes of receiving the instruction and aim to offer them an accommodation solution within an hour.
We will also send them access to our secure digital portal, adhering to GDPR, where they can access the basic details of their claim on any device. The instructing principal will also have access to our portal and be able to view this information.
We keep all parties informed and will contact the instructing principal before the planned end date to check if an extension is required. This ensures that customers are never left without a roof over their head.
If you'd like to work with us or discuss any of our accommodation solutions, get in touch today.
ICAB PODs and mobile accommodation
When the customer is unable to temporarily relocate, we can arrange for an ICAB POD, caravan or static home to be placed on their property. Subject to suitability and/or a survey, we can offer a convenient stay at home solution that delivers the amenities and the comforts of home. 
These solutions are an ideal alternative for those who need to remain on their property because they are unable to move away from their home. Allowing the customer to continue to live "at home" offers convenience for those who need to remain close to work or school, to tend to animals, or even work from home.
Our high specification ICAB PODs are perfect when only the policyholder's kitchen or bathroom (or both!) is affected. They can help provide an almost immediate solution to the customer's needs while longer term accommodation is being organised. Alternatively they can be used as a solution for the length of the displacement or a period of time during the process.
ICAB PODs also offer substantial cost savings when compared to other short and medium term accommodation options. They can be delivered and professionally installed within a short lead time from receiving the instruction. We currently supply 4 variants of the ICAB POD, details and specifications can be found below.
ICAB have established relationships with a large network of suppliers offering touring caravans and static homes.
ICAB External Kitchen POD
ICAB External Bathroom POD
ICAB Internal Shower/Basin
Our Internal Shower/Basin POD is currently undergoing redevelopment. Updated product information coming soon!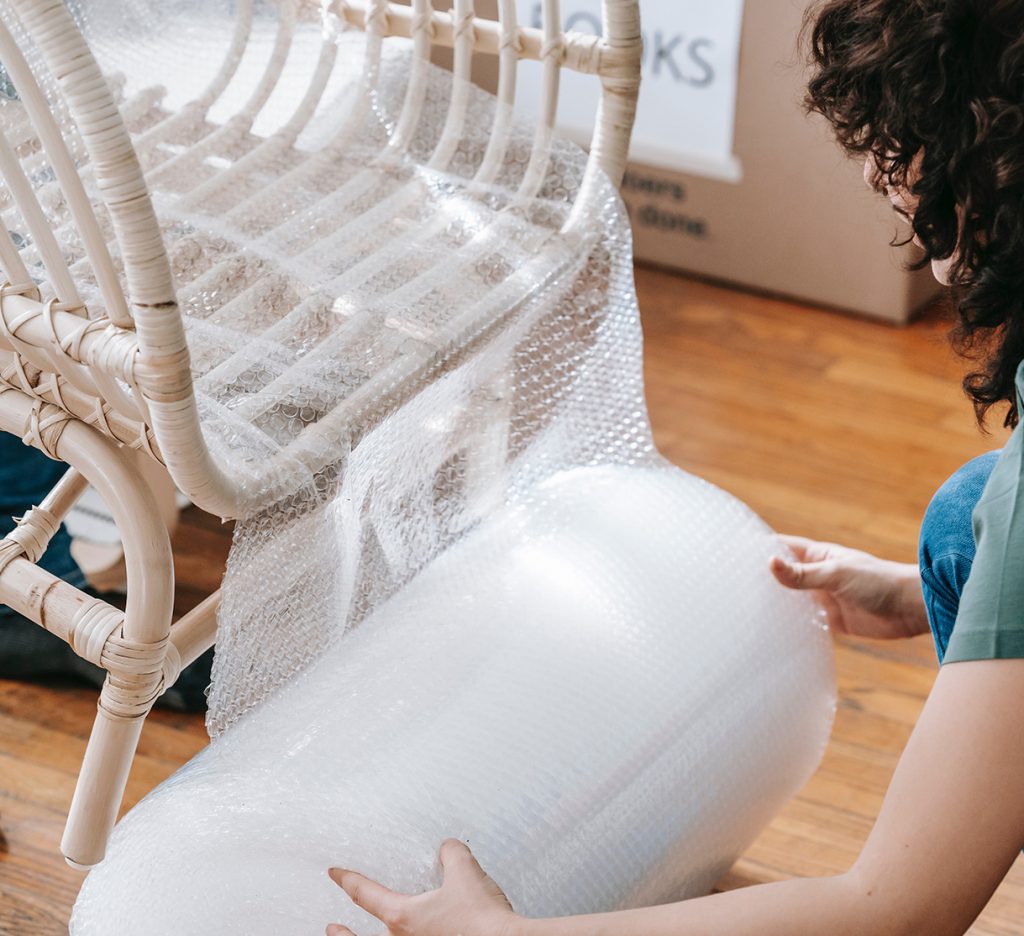 No job is too big or too small! ICAB can support the customer with services and solutions related to their displacement, this includes removals, packing, storage and furniture hire.
We have access to a network of carefully selected, reliable and fully insured suppliers across the UK. Our removals and storage suppliers will ensure all furniture and contents are packed with care, removed and stored safely until they are ready to be moved back to the property. The customer is able to access their belongings at all times.
We also have a number of reputable suppliers offering high quality, professionally cleaned furniture. In our experience the majority of rental properties are available unfurnished and typically customers displaced from their home are not in a position to take any or all of their own furniture with them. Our suppliers can offer fixed or bespoke furniture packages.
Our complementary services can be used standalone without using other ICAB accommodation solutions.
ICAB has a wealth of experience with many high net worth (HNW) and ultra high net worth (UHNW) customers. We recognise their requirements can be specific so we have crafted a bespoke solution catering to the needs of these individuals.
Due to the value of the property and contents of HNW and UHNW homes, our ULTRA service uses carefully selected and vetted parters to offer a range of services that often aren't required in typical temporary relocations.
We have access to exclusive high end rental properties and 5 star hotels, as well as specialist storage, removals and packing services for valuable belongings, antiques and even classic cars.
When an ULTRA service is instructed, a senior member of staff will be appointed to the claim immediately. They will act as the single point of contact liaising between the customer and all suppliers and services required for the duration of the claim, keeping all parties informed. We want the customer to feel confident that every aspect is being taken care of, ensuring complete peace of mind during a very stressful time.