Awards and accreditations
Our awards and accreditations are not only a rubber stamp of our dedication to delivering outstanding service, they also provide reassurance that we are always striving to innovate and improve so that ICAB is continuously moving forward. Most of the accreditations we undertake are structured so that we are periodically audited giving our clients confidence we are maintaining the highest standards.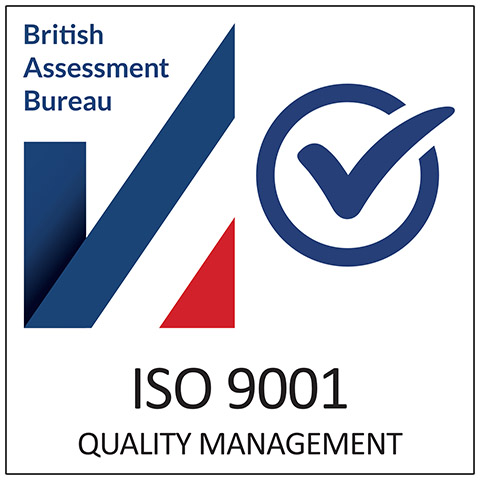 ICAB follow a quality management system framework to benefit our clients and customers. By following the ISO 9001 requirements, we ensure that our services meet the needs of our customers at all times.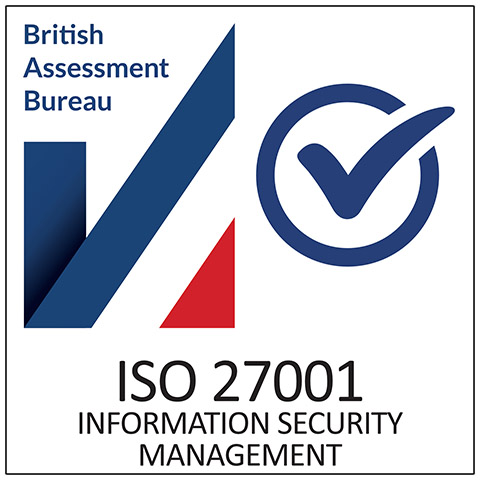 ICAB follow an information security management framework to protect company and customer data. Achieving ISO 27001 certifies that we manage all our data and customer's data securely.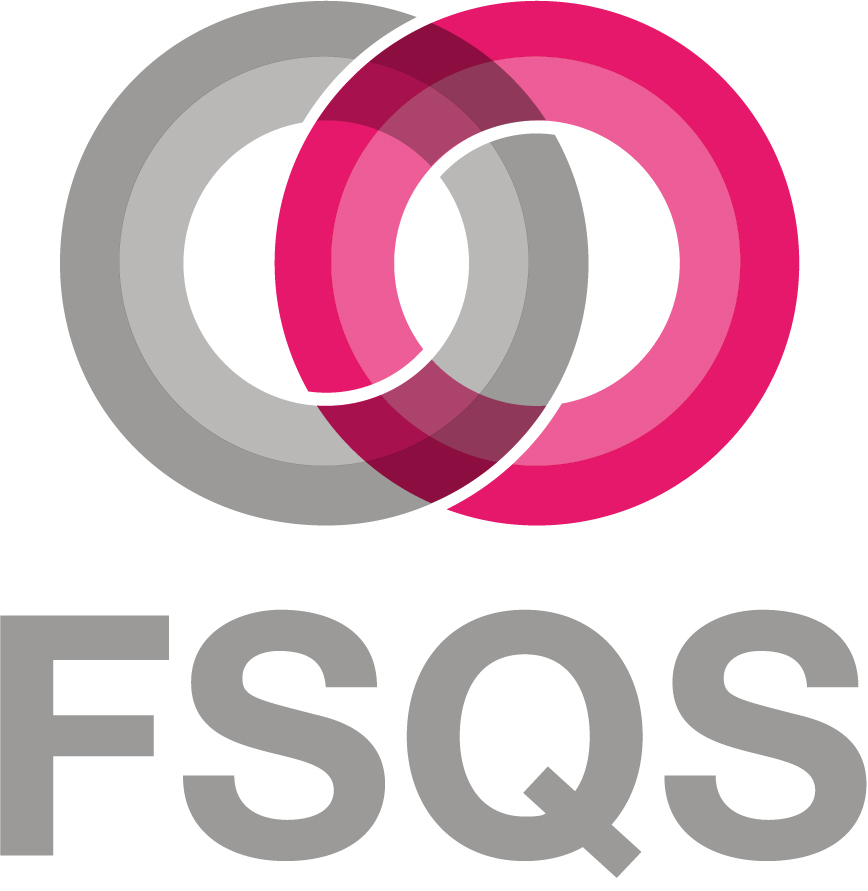 ICAB are a member of the FSQS (Financial Services Qualification System). They ensure we are compliant and are continually improving, meeting legal and regulatory requirements when managing third party risk in the supply chain and corporate governance standards.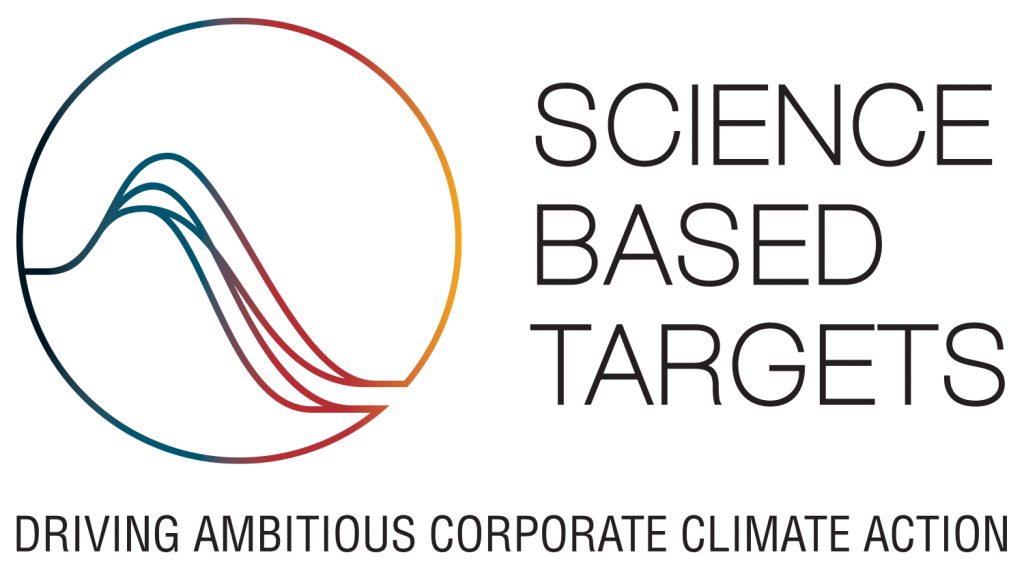 The Science Based Targets initiative (SBTi) has approved ICAB's near-term science-based emissions reduction target. The SBTi defines and promotes best practice in science-based target setting and independently assesses companies' targets. 
Recent recognition at industry awards