Celebrating 20 years of service with ICAB
Having joined the business in 1999, Joel Goodman our Manager Director, reflects on his 20 years at ICAB and how things have changed.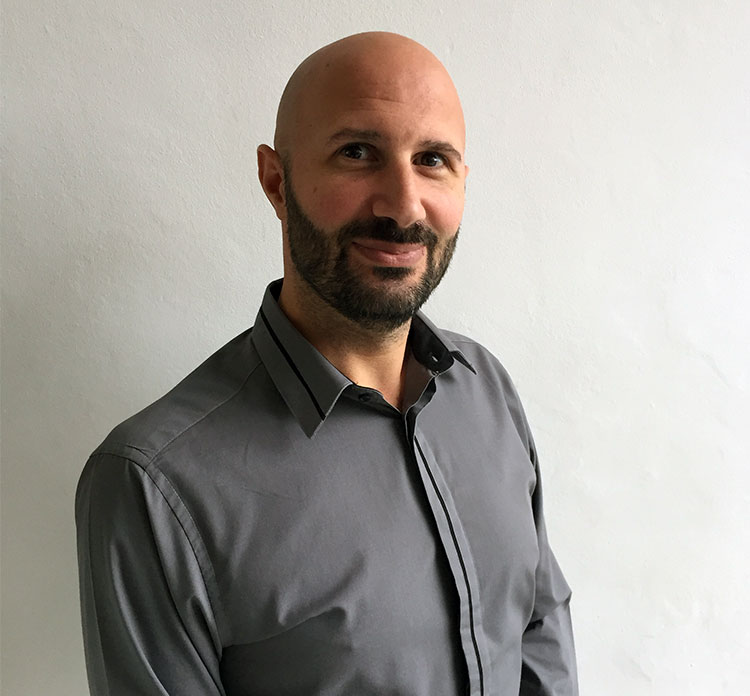 In 1990, I was fresh-faced, slim and had a full head of hair. I was working in the City in the Banking Industry. My day consisted of taking the first train into London at approx. 4.30am and often arriving home after 6.00pm (after midnight if meeting / entertaining clients).
I loved the buzz of buying / selling commodities.
At the time, my father was a Loss Assessor and was staggered to learn that one of his customers was told by a large Insurance Company to book themselves into 3 rooms at a local hotel for 2 weeks. Surely, there was a company that could do this on their behalf? There wasn't and so the lightbulb idea occurred.
Insurance Claims Hotel Bureau (ICHB) was born
He bought a computer and a telephone line. I remember very clearly a multi-million pound Insurance company coming to our old house and having a meeting in the lounge. My mother was there to provide the tea and coffee. Despite the very unprofessional circumstances, the Insurance Company loved it and signed up!
Word spread fast, but the bookings weren't coming in. My father called me one day and said "I need your help". This was a real "Sliding Doors" moment in my life. Do I continue in my safe, secure, exhausting but exhilarating job or take a punt, go All In and risk it all?
After much consideration, I became the newest member of ICHB! At first, we received 1 new instruction per week. We could go and play a round of golf together and not receive a single phone call.
However, the concept was new and exciting and eventually business picked up. So much so, that we had to move to a serviced office.
We employed more staff, were hit by a surge after 6 months and grew rapidly. My brother and sister joined the party. This had now become real family affair.
Becoming ICAB
After much brainstorming, we realised that there were other avenues to explore. ICHB soon became ICAB (Insurance Claims Accommodation Bureau), meaning we dealt with all aspects of Alternative Accommodation, from cradle to grave under one roof.
We ditched the fax machine (yes, they really did exist), paper files, cabinets and invoicing book and finally entered the modern business world. In its place was a brand new bespoke claims system that could work at twice the speed and wouldn't have tea spilt on it.
Over the years, I've seen a catalogue of changes. If you would have asked me what GDPR was in 1990, I would have thought it was a World War 2 Treaty.
Owning your own business has many pleasures, but also many pitfalls. From staff calling in sick because they have a runny nose to a 9-month tender process in order to win a major contract. I had an employee go out for lunch and never come back! Now that's a big sandwich.
My father has since retired, but I still happily work with my siblings on a day to day basis and can count the amount of business disagreements (arguments) we've had on 1 hand.
ICAB has been pivotal in dealing with National events like the Beast from the East and the 2007 floods (although I was on holiday at the time, which I am still constantly reminded of!).
We continue to evolve, innovate and think outside the box.
You don't get to become market leaders by standing still. We now occupy 2 large offices, 1 warehouse and a taskforce of nearly 60. A far cry from sitting at the end of my bed in my old house desperately hoping for the phone to ring once! 
What's the fun in being thin anyway?!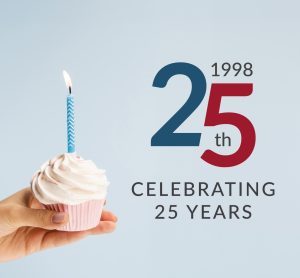 Over its 25 years in business, ICAB (Insurance Claims Accommodation Bureau) has grown from a start up one man band to a household name within the alternative accommodation, decant and major loss field, on a national scale.
Read More