Employment during the Pandemic from our new starters
Haroon Munir and Nisha Asokan were of the many who lost their jobs unexpectedly. Here's their story from redundancy to employment.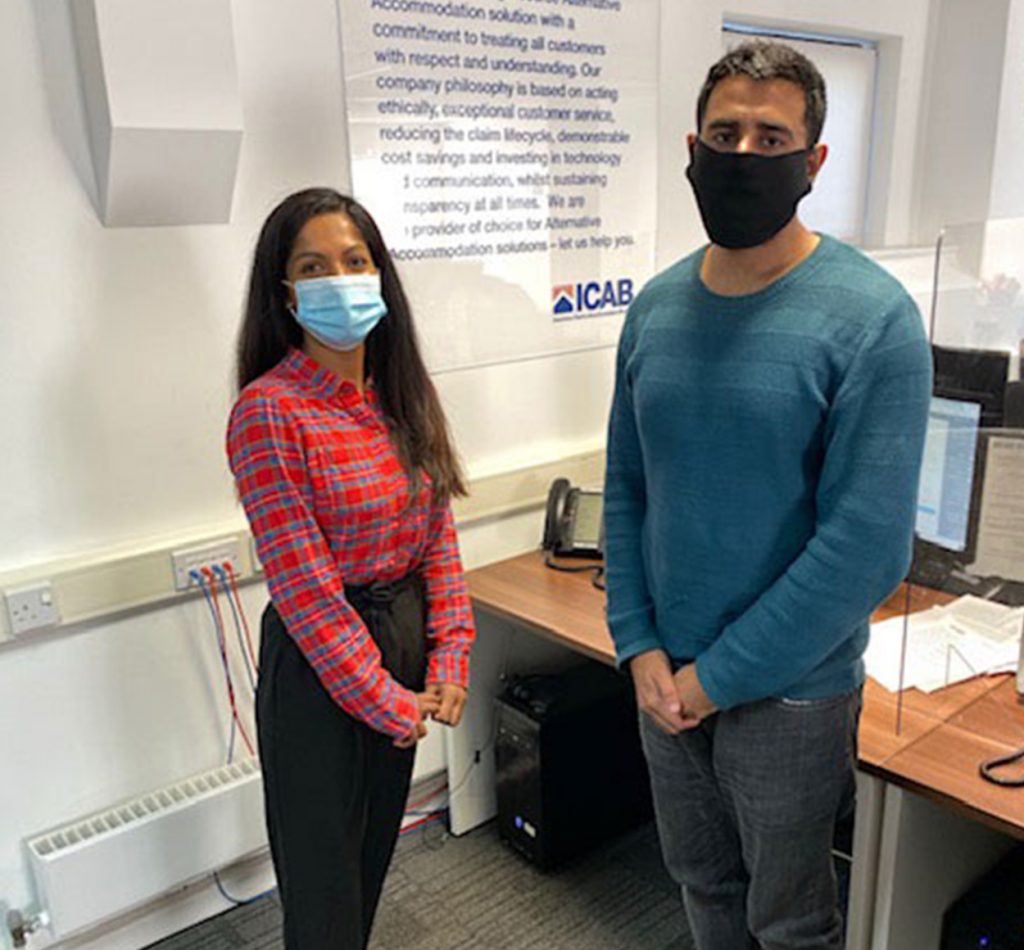 2020 has been a strange year to say the least; from Australian bushfires to Kobe Bryant tragically passing away – and ending up in a worldwide pandemic (COVID-19).
After many job applications and many sleepless nights, we managed to land an interview with ICAB for a Claims Handler role.
Ring Ring, our phones began to ring… SCORE! Zoom Interview! It was the first time having an interview like this for the both of us. Prior to the interview, we had to ensure the Wi-Fi connection was strong and the lighting was complimentary. Getting dressed to stay at home was an unusual feeling, but we both put on smart attire, did our hair and Nisha put on some of her favourite makeup! Just like any other interview, we were both very nervous; but Kellie Leigh, ICAB's HR Director put us at ease with her calm and approachable manner. Interview – DONE!
PING! Email received, Second interview! The thought of potentially getting a job was frightening because we both have vulnerable people at home. Lockdown was terrifying and watching the news wasn't much fun either! We both felt more mortal than ever but we needed to continue with life just as everyone else was doing. Walking into the ICAB office with masks on, hands sanitised and our temperature being checked definitely made us feel better in this difficult situation. It was clear ICAB was taking COVID-19 seriously which was a relief.
Entering the interview room, and seeing Kellie, Tim Goodman, Managing Director and Lucy Wyborn, Head of Accommodation Services was pretty nerve-wracking. It was the first time either of us had a 3-panel interview but having had a much more informal first interview, the Senior Management Team wanted to make sure they got the appointment right! They were kind, yet professional and allowed us to express ourselves. It was clear they were interested in our professional backgrounds and spoke about diversity in the workplace which was very important to both of us. It was nice to be accepted for who we are from the first instance.
Within 24 hours… *Buzz Buzz Buzz!*
'Hello Haroon/Nisha, it's Kellie from ICAB. Further to your interviews with myself, Tim and Lucy, I am thrilled with your new appointment as an ICAB Claims Handler…'
SUCCESS! We couldn't believe it!
On Tuesday 29th September, we entered the ICAB family. Masks on, hands sanitised, we knew the drill. We were, however, able to remove our masks at our new desks due to new perspex screens that had just been put up. The first two days consisted of training which has proved to be extremely valuable although more of a challenge than any of our new colleagues were used to due to the current situation. We met everyone in the team over the last week at different times due to the WFH bubbles. Strange, yet weirdly satisfying as it was less overwhelming.
Starting a job during the COVID-19 pandemic has been an experience to remember; more emotionally challenging than physically, but it's a story we will keep with us for the rest of our lives and we're excited to see where this journey takes us.
…Hopefully without masks soon!
Here's to our new careers at ICAB!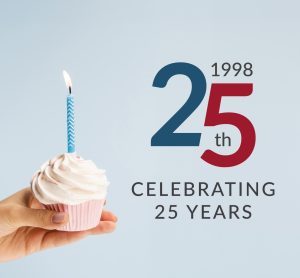 Over its 25 years in business, ICAB (Insurance Claims Accommodation Bureau) has grown from a start up one man band to a household name within the alternative accommodation, decant and major loss field, on a national scale.
Read More