Insurance claims don't care about Covid 19! How did we continued to deliver ICAB PODs during a national lockdown
How we adapted our way of working and processes to continue to deliver ICAB PODs to those in need during the Covid 19 Pandemic.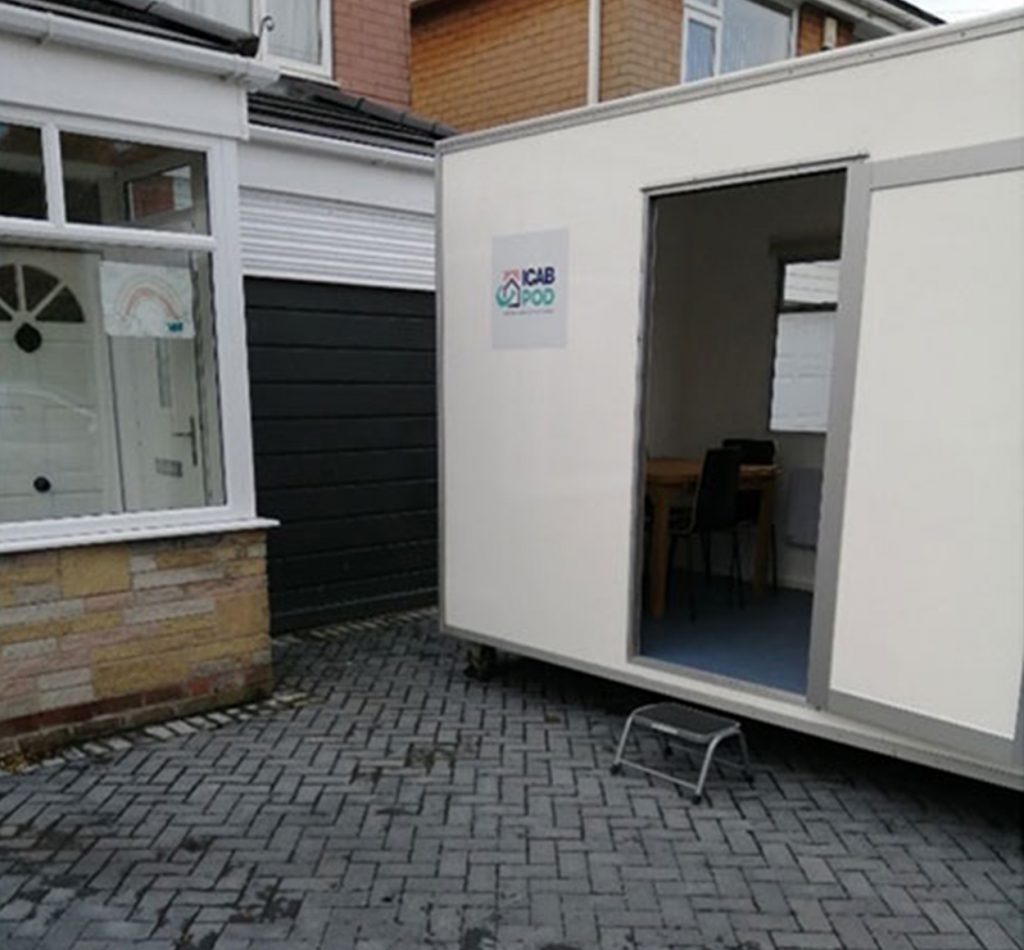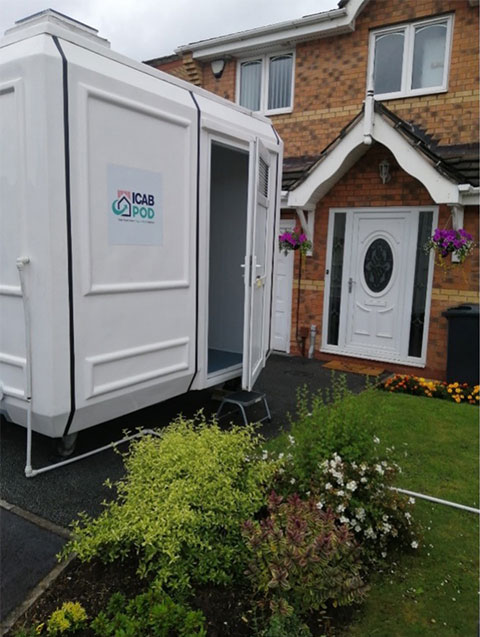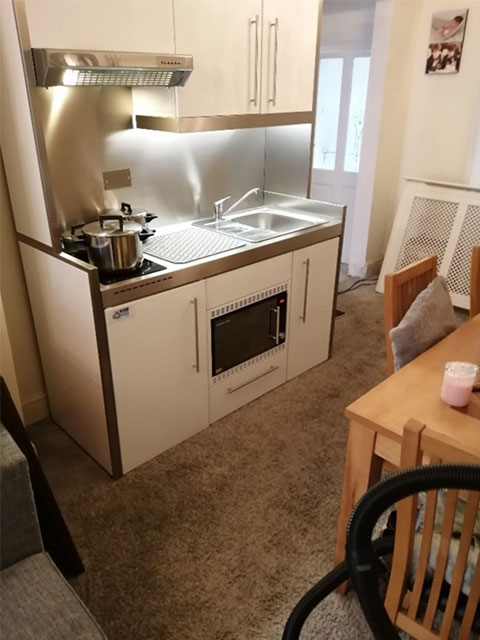 When lockdown was enforced in March 2020 nobody at ICAB knew what the impact would be to themselves, their families, the business and their jobs.
At ICAB POD HQ we quickly realised that we needed to kit ourselves out with additional PPE. But how far do you go when nobody knows for sure what will protect you and others from a new virus that we knew very little about? Everyone around the world was in the same position and the rush was on to get hold of PPE we thought we might need. With medical services needing the bulk of what was available and struggling themselves there was, for a while, very little available but eventually we managed to source sanitisers, masks, disposable gloves, overalls, thermometers and other essentials.
However we still had no idea what the impact to the business would be. Would new bookings still come in? Could we safely do them and would we be permitted by the government to do them? Could we go into clients homes? Could we travel over the borders into Wales and Scotland? And what if the worst happened and the PODS team were to catch the virus? Along with most of the country we were in the dark.
Ideas and concerns discussed and it was agreed that initially we would only respond to new external POD bookings and temporarily halt internal installations of kitchen or bathrooms PODs. External PODs that came back to the warehouse were quarantined for 4 days before being thoroughly deep cleaned.
When all building work stopped on clients homes it meant that the PODS that were already out on site already were even more important because there was no alternative option – the country was in lockdown! Lettings agents and hotels were all closed.
The team distanced from each other as much as possible during this time when not required on specific jobs and stayed in team bubbles for installations. As the first lockdown eased in July the furloughed team members returned and PODs were suddenly back in action! Understandably PODs were in high demand as clients still didn't want to leave home and we were the busiest we've ever been!
As an essential business we were now able to install internal PODs with added precautions. Along with the additional PPE policyholders were asked a series of Covid-19 questions and given guidance and safety requirements prior to install. This helped to keep us, and the households safe. We have been using a government database website map that helps us to determine the level of Covid-19 in the local area too which helps with our precautionary measures.
With forward thinking, communication and quick changes in processes the team managed somehow to keep themselves free of the virus. We have had some lucky escapes on a few occasions and most of the team had to isolate at some time or other during the last year but there is now some hope that this is coming to an end. However as we continue around the country, both inside and outside people's homes, our sense of safety is one we still take very seriously!
Throughout the last year and despite Covid-19 the growth pattern of the POD business has managed to stabilise. While many businesses have seen a huge down turn, through sheer resilience and hard work PODs has pushed forward. From a team of three based in the warehouse in Milton Keynes in 2019 we have just recruited our 6th person. Ross's POD Coordinator Role in Bushey Head Office has become busier than ever and we are increasing our POD stock whilst making effective changes to our PODs to enhance their suitability and make them more innovative.
Take a look at our website ICAB POD videos to see the PODs in action or contact Ross Flanagan, POD Coordinator on rossflanagan@icab.uk.com who can answer any questions you may have.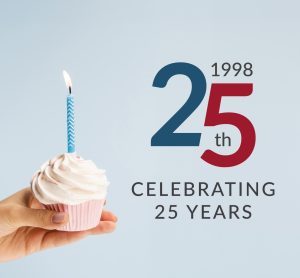 Over its 25 years in business, ICAB (Insurance Claims Accommodation Bureau) has grown from a start up one man band to a household name within the alternative accommodation, decant and major loss field, on a national scale.
Read More