Visiting Kenya during the Covid-19 pandemic
Steve shares his experience of going on a safari holiday of a lifetime just as the Covid-19 Pandemic hit.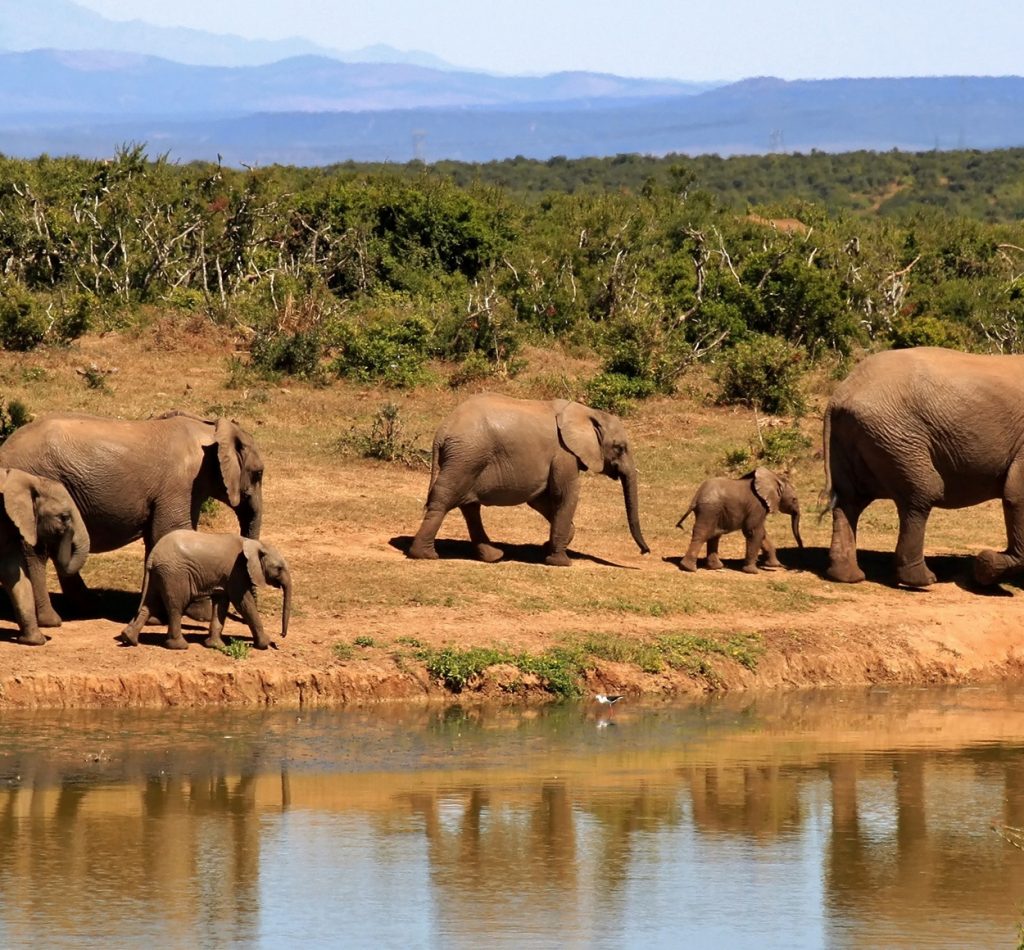 What can I say? Land of the big five, a warm and friendly country with big smiles. Even with what was going on in the world, we still found Kenya living up to its reputation. We were in Kenya from 10th to 23rd March 2020, a time that, due to Covid 19, is like no other in our lifetimes!
Alongside the wonderful things about Kenya, there is a lot of hard ship. As an ICAB POD delivery and installation operative I am used to travelling many routes but travel along any road in Kenya and you will see shacks all along the roadside that people live and work from. There is a huge amount of farmers moving cattle from one bit of land to another, all living very basic lives. But having said all that the people are very happy with life and they are prepared to smile at you if you smile at them. Having arrived at Nairobi airport to travel to Mombasa, we couldn't believe what we saw. You think the M25 is bad on a Monday, Mombasa is like that 24/7!
We began our amazing safari and it was just as we had thought and just as we had dreamed. We couldn't have been much closer to wild animals, never more than 2 meters away from lions and elephants among others. If you want a reality check on life (when this is all finished!) and a realistic wild life trip, being at one with nature – I would highly recommend going to Kenya. While we were there we were watching the news and talking to people from other countries about the pandemic. We felt so safe there although we were very concerned about loved ones back home, as they were about us. But with 30 cases in Kenya and them being nowhere near us, we were fine. It was a very different reality to the one back in the UK. We were able to move about freely and go to the bar!
Now we are back, we are staying safe at home, keeping our distance, installing PODs only when it's essential for a family who might need cooking facilities or sanitation facilities and hoping, like the rest of the country for a time when we are free to roam with whatever wild animals we want to!
Asante (thank you) and stay safe.
Steve Barnett (AKA Classic)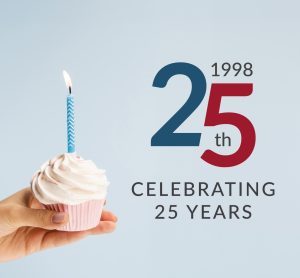 Over its 25 years in business, ICAB (Insurance Claims Accommodation Bureau) has grown from a start up one man band to a household name within the alternative accommodation, decant and major loss field, on a national scale.
Read More