Working from home: Two ICAB'ers take on it
Thomas Barton, Senior Claims Handler and Tricia Kang, Senior Accounts Coordinator share their working from home experiences.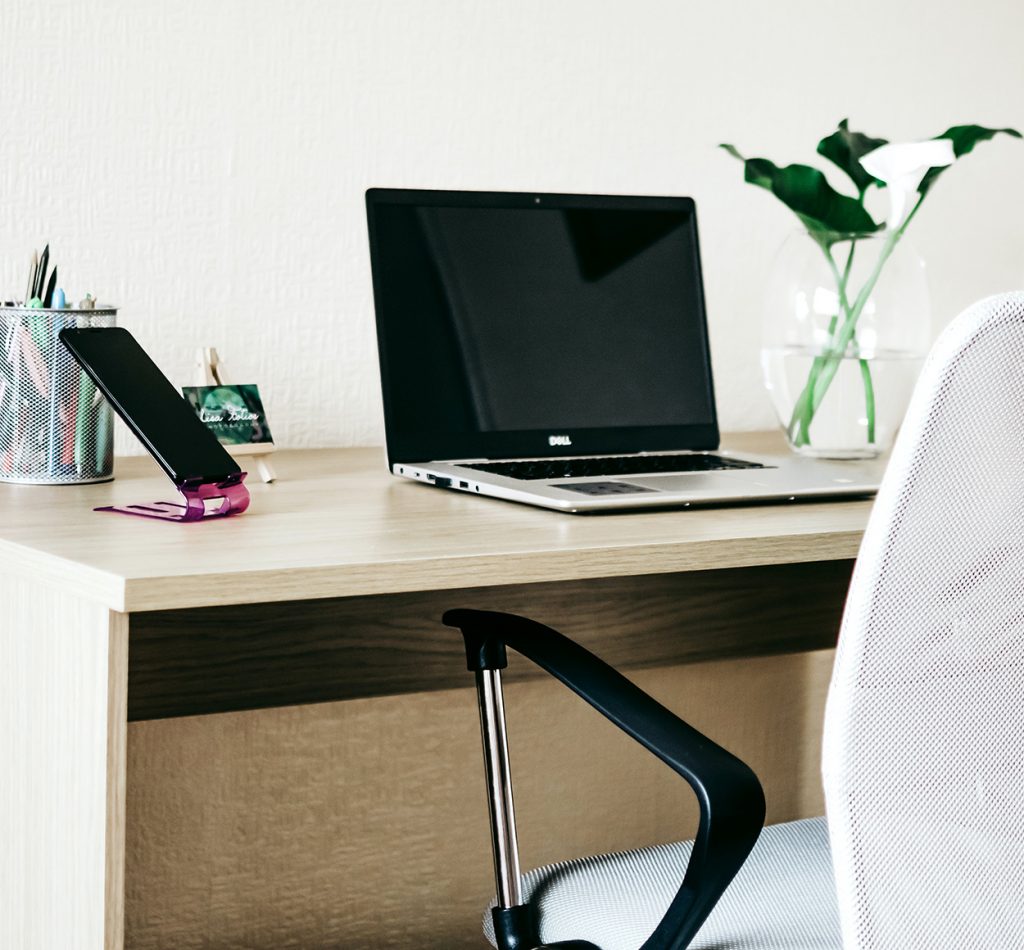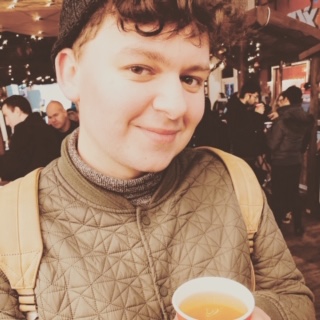 Thomas Barton, Senior Claims Handler
When I first volunteered to write a few words about working at home, I was thrilled. Not only because Lucy (my manager) finally agreed to let go of my arm when I said yes, but also because the topic is one so near and dear to my heart. You see, it seems some people just plain refuse to see the benefits of working from home, and as I now have some home office experience, I gladly "volunteered" to share my findings.
So, let's get the hard part out of the way first: Yes, there are some downsides. After all, it is difficult to replace the warm camaraderie and friendly conversation of a busy office first thing in the morning, "Can you put the kettle on" from several colleagues all at once or the push of the main door and a bellowed "Good Morning!". However, I have found that turning a war movie on in the background as loud as possible and letting off an occasional fire alarm comes close! And, sure, maybe things are not quite as reliable now that our technical support has been slightly compromised and is mostly me pleading with my laptop and Wi-Fi to work properly. But just think of the upsides…
Firstly, there's the commute. It simply can't be beat! Depending on your household, there still might be a traffic jam on the stairs but it's never going to compete with the M25. And what about the dress code? To die for! (Honestly, I think substituting casual-casual for business-casual may be my finest innovation yet.) But those are just the most obvious advantages. It's when you dig a little deeper that the real advantages of the home office become clear!
For example, there is that extra special human element when you're on a difficult call. Such as the unsolicited sounds of your roommates and/or neighbours, as they search for their keys, say hello, say goodbye, complain about having to go to work or having been furloughed! Plus, there is the opportunity to learn and apply your technical skills as you try to remember how to use your mobile phone as a hotspot because your home broadband is suddenly cutting out as your partner uses DisneyPlus to home school the kids while you wait for a vital e-mail. And what could be more professional than the sounds of your dog suddenly deciding that after being quiet all morning, that now, during the middle of a new instruction phone call, is the time for a long, loud, bark! Only for the neighbour's dog deciding to provide an elegant counterpoint!
The only saving grace is the hope that all our colleagues throughout the industry are having the same working from home experience!
Well, my work day is nearly over and I want to get a jump on that stairway traffic so I'll have to stop here, but I hope I've been able to go at least a small way into convincing some of you of the benefits of working from home. For me, personally, I think working from home is the way of the future… A long, long, way in future – perhaps once I've retired!
See you in the office
Tricia Kang, Senior Accounts Coordinator
Working from home to start with was not a smooth ride and more like a roller coaster and I did not know what to expect! I was excited when I heard we were going to be working from home; thinking about where I was going to set up (the dining table) and about the challenges ahead as this was new for all of us at ICAB.
However I had only two days to get my head round going from working in the office for the last 12 and half years to working from home due to the outbreak of the COVID 19. On top of that parents were then told we needed to start home schooling. There was a huge amount to take into consideration.
When my children came home, I first had to explain to them the changes without scaring them and for them to understand what was happening. I found videos showing them the importance of washing their hand and how the virus is spreading. I also had to tell them that mummy and daddy would be working and they would be home schooled and we would see how it goes!
Then it began…!
After 3 or 4 days of balancing my work and home schooling I can truthfully say it was a very difficult thing to do and I was in breakdown mode! Maybe some of you felt like this? I wanted to give up as I couldn't take the pressure; worried about not being able to keep on top of my work as well as the children's school work. With both parents working from home and having to home school two children in different academic years, I didn't know how I was going to do this.
Well…I didn't give up, I had to stay positive and manage our time, staying organised without all the other negative feelings creeping in. I did fun and interesting activities with my children so they didn't feel it was all about work. Of course we still had the tears and not sharing but this was 'kids being kids'. Thank goodness we had the sunshine! I fitted in school work and my work and adjusted their hours and my hours so that we could all work together.
We are now in the swing of working from home and home schooling and are still unsure how long this will continue. I can say I still get my good and bad days but the rollercoaster has levelled out.
It keeps me going to know I have tried my best for my family and seeing the smiles on my children's faces and hearing them laugh makes a big difference. I may not have 'my space and my time' but I am thankful of the support of friends and family – a simple message to say 'hi' can go a long way. Every day is a new day and a new challenge.
Stay positive, stay safe, stay home!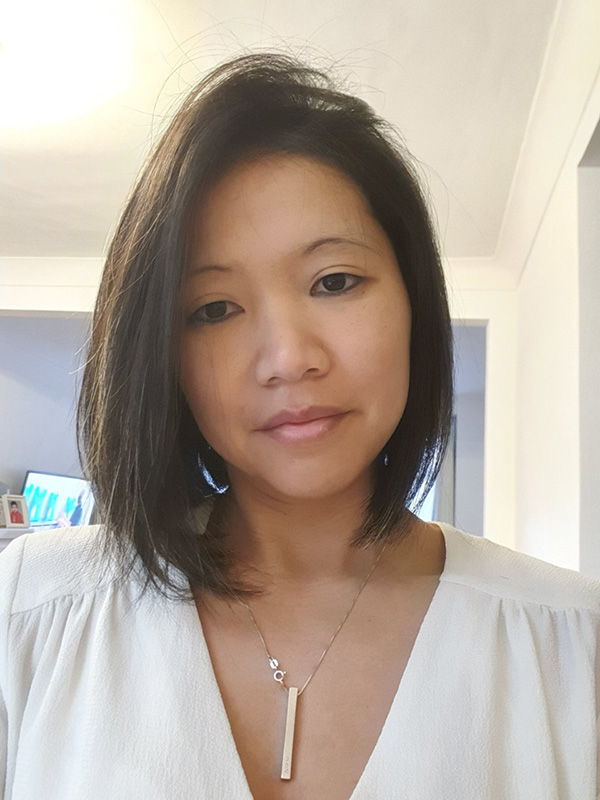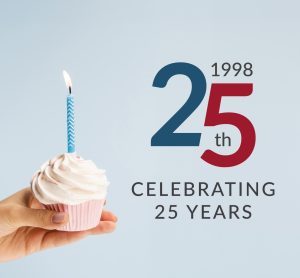 Over its 25 years in business, ICAB (Insurance Claims Accommodation Bureau) has grown from a start up one man band to a household name within the alternative accommodation, decant and major loss field, on a national scale.
Read More