Working with the family – the truth!
Working with family can be tough, but Tim Goodman, Managing Director, shares why he loves working with his family and how it works.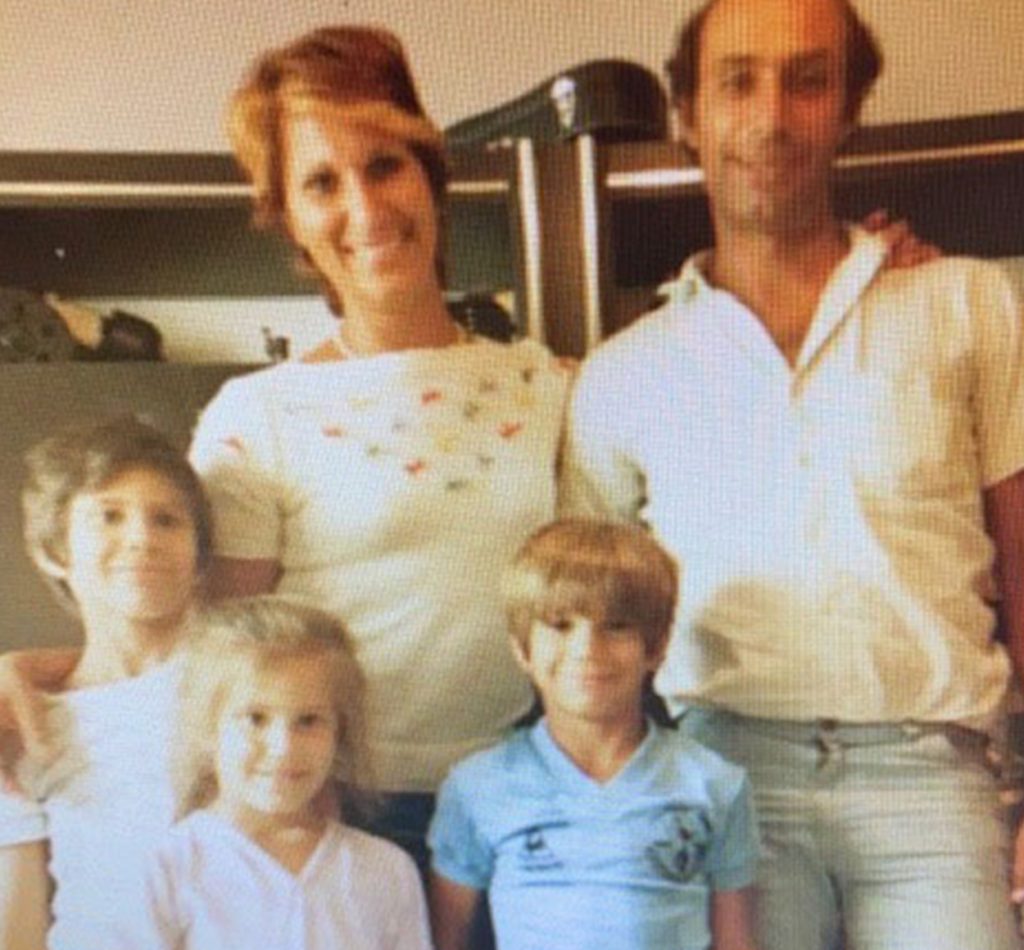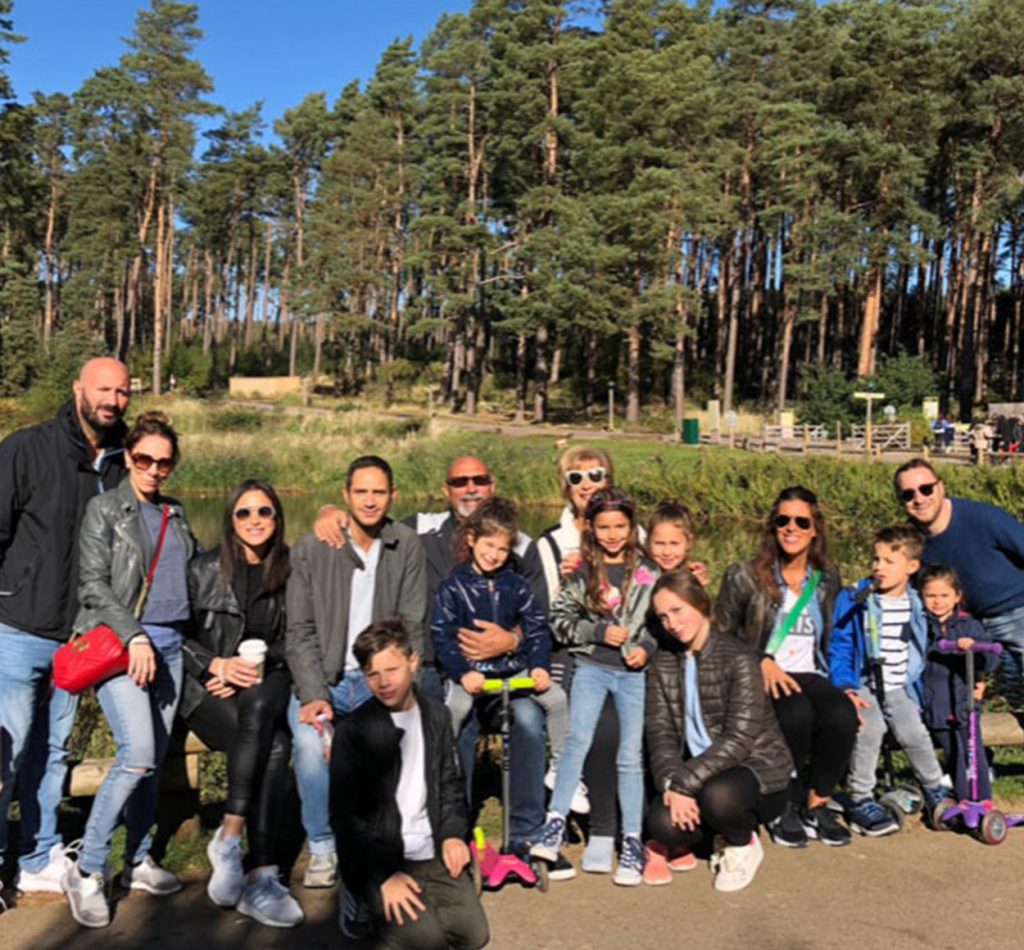 The Jackson 5, The Kardashians, The Baldwin brothers, The Osbourne's and by no means least The Goodman's!!
As many of you know in 1998 Gary Goodman, ICAB's now Chairman came up with a new business idea and by 1999 his first son (and the favourite!) Joel then joined him to grow the business. I, Tim (middle child , perhaps with the syndrome that goes with it!) jumped on the bandwagon a year later in 2000, only to finally be joined by our baby sister Kellie in 2004.
All of us working together, along with 45 other staff (although there wasn't always that many of us so we used to have to work a lot closer together) is a big deal. But is it a big problem???
When I'm discussing with friends "would you work with family?", it's often met with a massive NO! For most families I can understand that… but not for the Goodman's.
Why is this?
Firstly we have always been a very close family out of work. We see each other regularly at the weekends and NO we don't discuss work! Our spouses and kids love each other and when we are all together, we laugh, joke, talk and sing! I feel this is a large contributor to working so well together but the main reason it works so well at ICAB is our very clear line that what happens in work stays in work!
I also think that it works so well due to the experience we each have specialising in our own fields. I come from a sales background and spend most of my time driving round the UK presenting our business to new and existing clients. I often walk into a room to be faced with 30 people staring at me. I'm extremely confident in presenting and standing up in front of all these people. The other two do not feel the same!! I also pride myself on being the ideas guy and when I present these to Joel and Kellie they often support me in them whilst also slowing me down when I want to run ahead!
Joel is the analytical guy of ICAB. His attention to detail is exceptional and knowledge of ICAB's systems and processes is second to none. Quite simply for me to produce a spreadsheet on data would take me 4 hours as opposed to the 20 minutes in takes Joel. He is very proud of the fact that he could tell you every postcode in the UK, when we last had a surge there and what hotels are in the area. Horses for courses!!
And finally we have Kellie and what a tough job she has! As the HR and Communications Director she can't please all of the people all of the time!! She deals with all the normal stuff with an office of 50 staff, from holiday requests to sick leave as well Secret Santa (which she gets wrong every year) and calling in plumbers to fix the loo! Kellie ensures everyone's work/life balance is at the forefront of her mind and is always fighting the corner of the staff. She ensures the balance is correct for the good of the employee and as well as keeping the business at the forefront of her mind. Again because of Kellie's specialties (and mediation skills) the dynamic between the three of us works so well.
As for the founder and our dear dad Gary who is now retired; well he is nowhere to be seen! Spending a lot of his time in Florida with our mum Angela, Gary is often on the golf course or sleeping round the swimming pool and when he is in the UK, he is on grandchildren duty and all the kids adore him.
During the Covid 19 pandemic, we have spoken every day via WhatsApp or Zoom! Whether it be debating about something serious to do with work or later that day texting about a brilliant documentary we have watched, we have continued and strengthened our bond even more. This will no doubt filter into the business and all of our extended family – our 50 staff, will get the benefit of that and continue to go from strength to strength.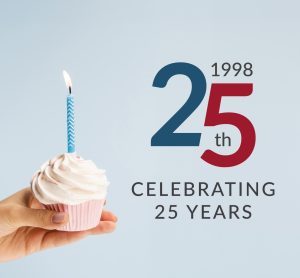 Over its 25 years in business, ICAB (Insurance Claims Accommodation Bureau) has grown from a start up one man band to a household name within the alternative accommodation, decant and major loss field, on a national scale.
Read More